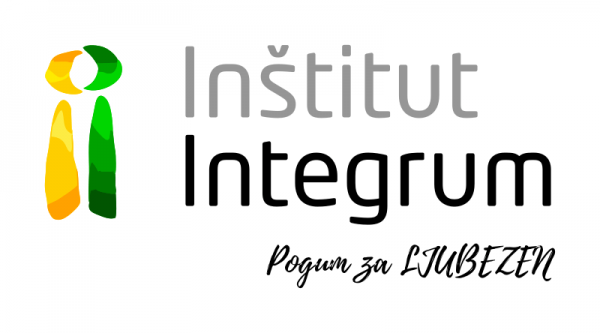 Every living person is a winner of the race to the egg.
All that we discovered, sometimes by intuition and often with the help of the Holy Ghost, and all that Life has uncovered for us, is a gift we love to share with engaged couples preparing for their journey together. We are grateful to them, and to Integrum Institute, for the opportunity to gather and get to know each other.
I learned many new and useful things at the Institute Integrum workshops.
I find the institute's endavours very positive and encouraging; above all, I'm happy that the team has so much enthusiasm, determination and ideas for their work in the future.
When it comes to sexuality in today's world, there's a lot of hurt, there's a lot of confusion, addiction and brokenness, and we're not finding what we're looking for. Regardless of what you've been through in the past, what you've done or what's happened to you, it's never too late to start over and discover what authentic love really looks like. So check out the institute, they've got a bunch of fantastic resources and I know it's going to be a blessing for your life and people in the relationships with you.
For the first time in my life, I felt that someone was truly listening to me – listening with their heart and interest, and that they wanted to help me in a concrete way.
You can use the internet to waste your time or to be productive. It's a decision you make for yourself.